Ford Transit Archives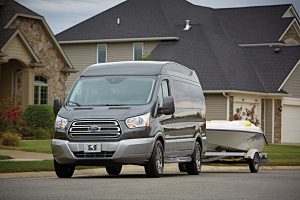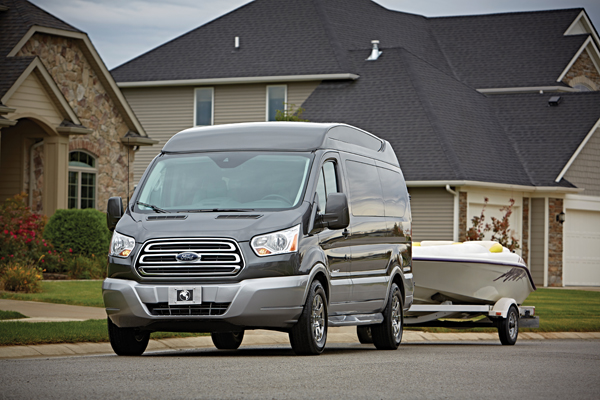 Whether you're running errands around town or loading up the whole family for a road trip the 7 Passenger Ford Transit will spoil you.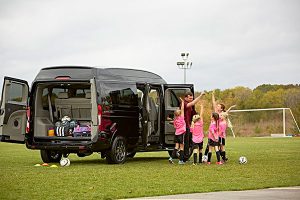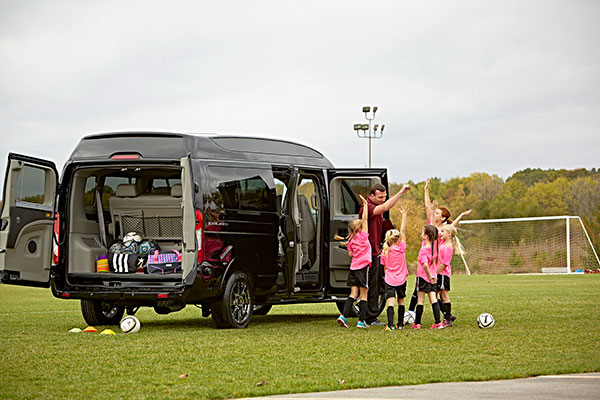 The short front end and tight turning radius make it incredibly easy to drive for a larger vehicle and you'll find the 9 Passenger seating comfortable for kids and adults alike.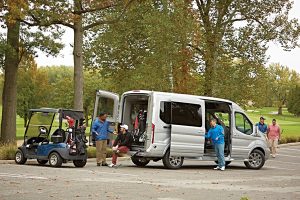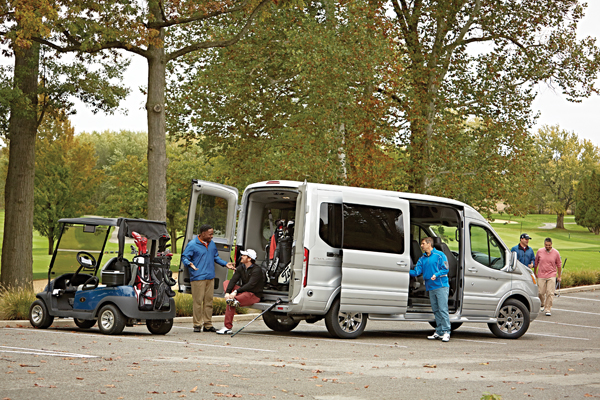 For folks who need mobility or other specialty equipment installed the raised doors and raised roof of this "Medium Roof" van are sure to make your life easier.